Welcome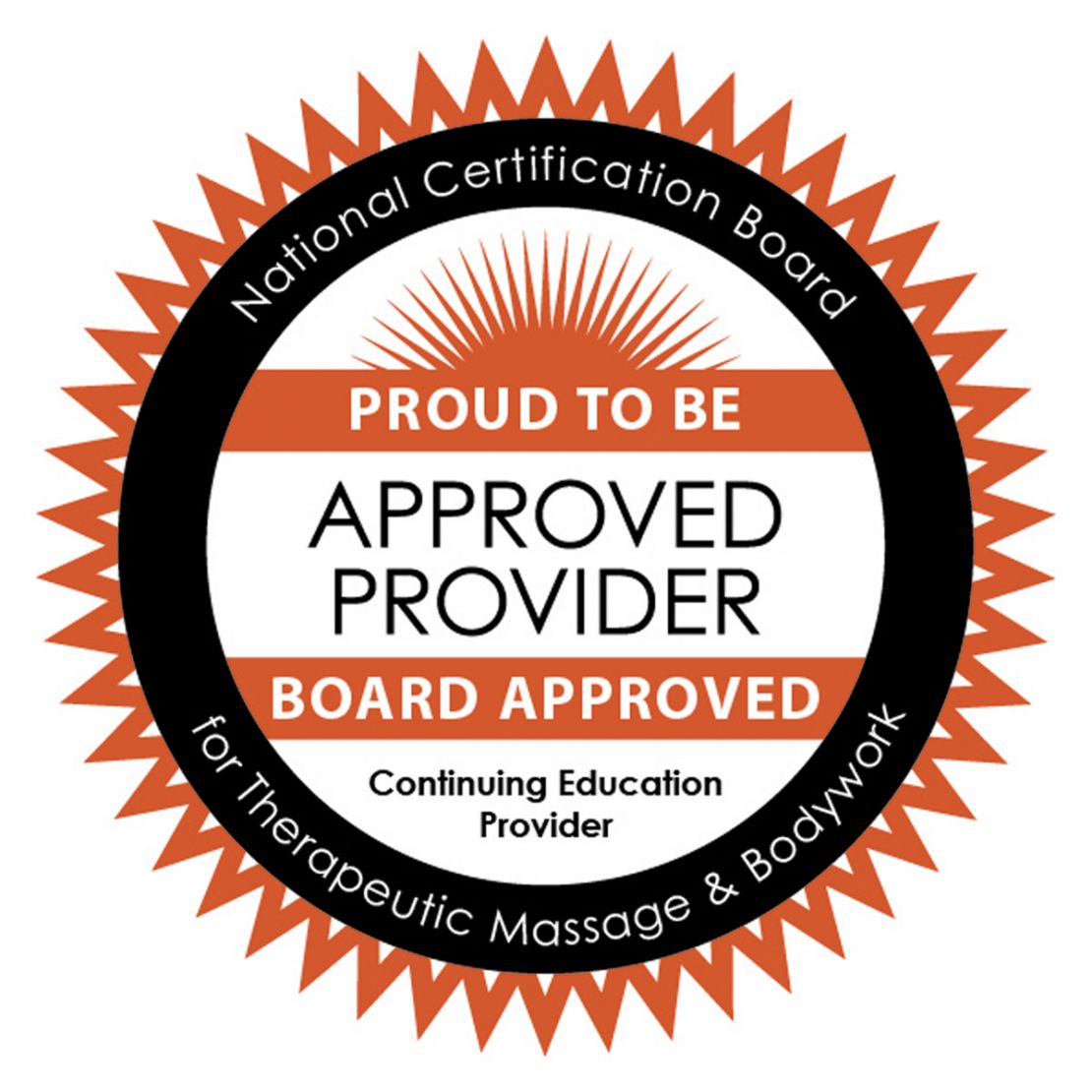 Welcome to my Website! If you're looking for a professional provider of continuing education for massage therapists, you've come to the right place. I am committed to using years of education, training, and professional experience to provide quality continuing education to my fellow massage therapists.
Email HolliLMT@therapeutictouchmt.com to register for upcoming courses or for any other inquiries. Course fees must be paid in full at time of registration. See below for available discounts. All major credit cards are accepted.
Check back for new course offerings and class dates!
---
2018 Course Schedule:
---
Business and Marketing Strategies for MTs- $80 (4CEU)
Saturday, March 10 from 9am to 1pm
---
Simple Bookkeeping for Self-Employed MTs- $45 (2CEU)
Saturday, March 10 from 1:30pm to 3:30pm
---
Business and Marketing Strategies for MTs- $80 (4CEU)
Sunday, April 8 from 9am to 1pm
---
Simple Bookkeeping for Self-Employed MTs- $45 (2CEU)
Sunday, April 8 from 1:30pm to 3:30pm
---
Discounts:
Early Registration- receive 10% off by registering at least 2 weeks prior to scheduled class
Group Discount- receive 20% off by registering groups of 4+ people, must be registered at least a week prior to scheduled class